Introducing The Digital growth voucher
The Digital Growth Voucher is designed to support eligible, growth-focused, small to medium sized businesses in the Leeds City Region.

The voucher can fund from £2,000 to £10,000 for digital services and new technologies that will enhance your business' productivity, profit and performance.
IT SYSTEMS AND DIGITAL CONNECTIVITY
Upgrade your IT systems including PCs, Laptops, Servers, and more.
COMMUNICATIONS AND TELEPHONY
Upgrade your existing Phone System with a modern, flexible, and cost-effective solution.
WEBSITE DESIGN AND DEVELOPMENT
Stand out from the crowd with a brand new, fully compliant website to showcase the best of your business.
CUSTOMER RELATIONSHIP MANAGEMENT (CRM) SOLUTIONS
Improve your relationship with your customers and better organise your data with powerful software.
DIGITAL MARKETING
Improve your online presence with Digital Marketing tools and resources to drive traffic from your competitors back to your business.
DIGITAL CONSULTANCY
Be confident in knowing your business is at the cutting edge of the digital revolution.
are you Eligible?
In order to apply for the Digital Growth Voucher, your business must: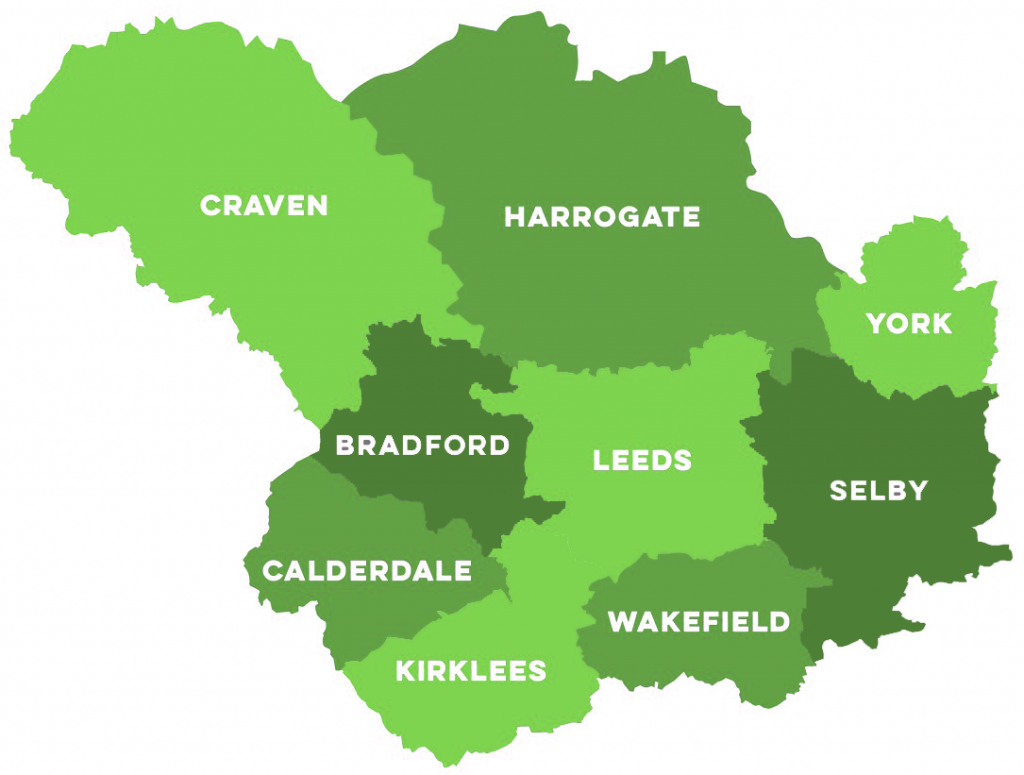 – Be based in the Leeds City Region (one of the regions shown in the map above)
– Have fewer than 250 employees
– Have an annual turnover below €50 Million (approx. £43 Million, based on last published accounts)
– Have an annual balance sheet total below €43 Million (approx. £37 Million, based on last published accounts)
– Have received less than €200K (approx. £185,000) in State Aid in the last 3 Years
– Be a trading business
– Not be a subsidiary of a larger firm
Interested in the Digital Growth Voucher?
If the Digital Growth Voucher can help your business, or you just want some more information on how the process works, contact us using the form below, or call us on 01924 666 660.

Our team are ready to answer any questions you might have.